ARW Services
Upon receiving your bid request one of our experienced estimators will make an appointment with you to provide a fast, accurate estimate free of charge. Our estimator will be available to guide you through the bid process and answer any questions you may have to ensure accuracy and understanding throughout the process.
Exterior Repairs
The exterior of a property is your best chance to make a first impression on a potential new resident. At ARW we can handle any exterior repair or renovation that you have. From balconies and concrete to installing dog parks, exterior renovations can be a great way to impress residents and improve the value of your property.
We also have extensive experience working with city inspectors to ensure your property meets all code compliance standards and ADA requirements.
Our Exterior services include:
Balconies
Carpentry
Carports
Controlled Access
Fencing
Siding
Painting
Windows
Wrought Iron
Feature Installations (i.e. Fountains, Dog Parks, etc.)
Concrete Work (i.e. Enclosures, Steps, etc.)
ADA Compliance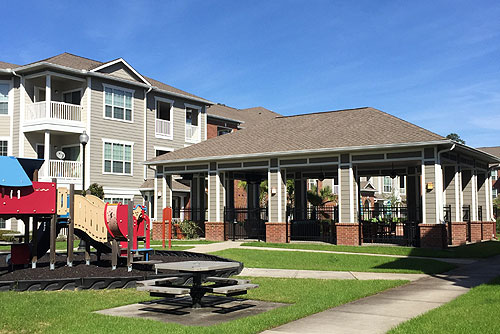 ---